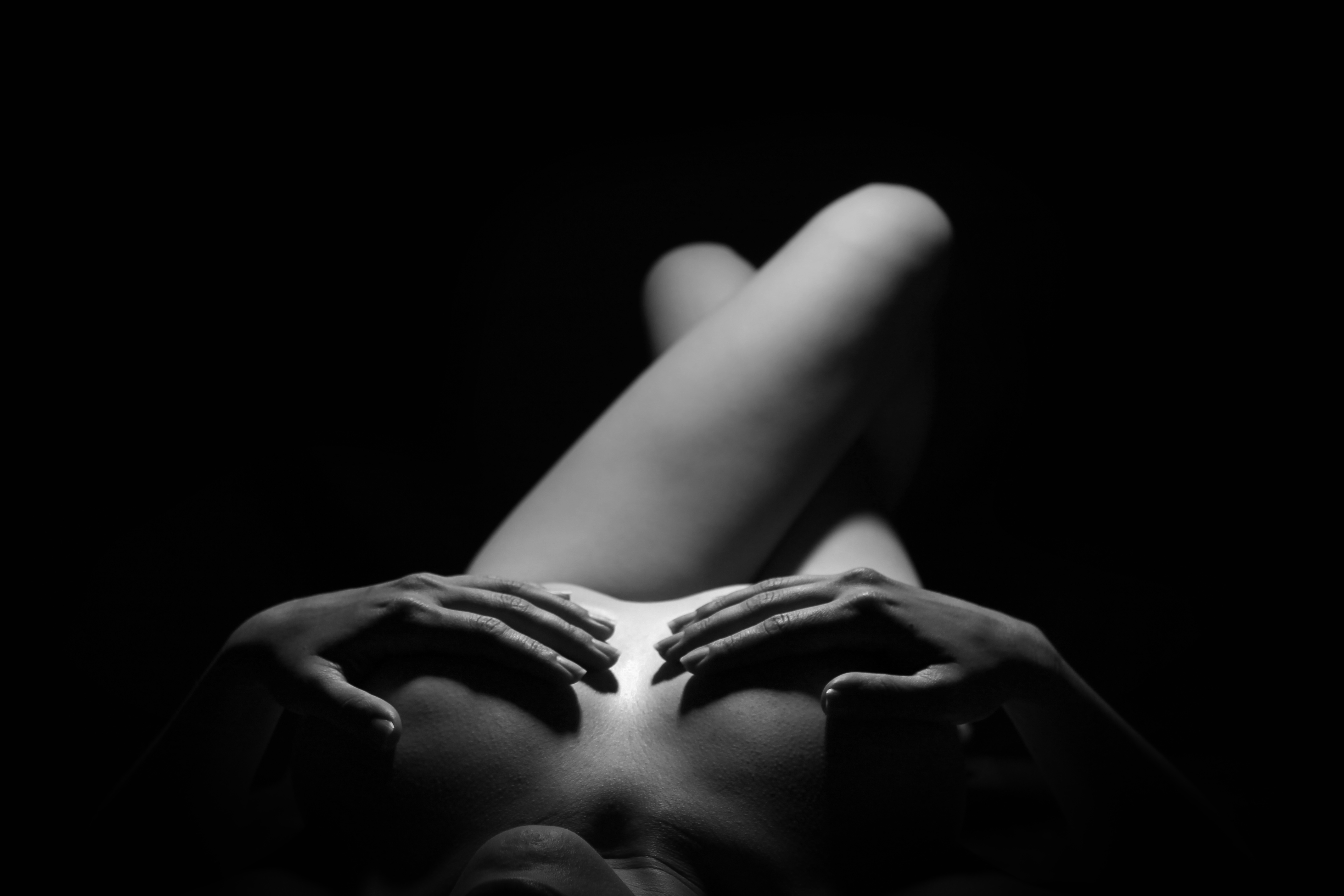 "This stuff really, really happened. I know, because I was there for most of it. I say "most of it," because sometimes I came so hard I passed out."
– Dave
"People might talk behind my back and say I am a dirty little slut. I'm a Dirty Little Cum Slut . . . sir." – Sexy Girl
As always, you can meet local swingers online and RSVP for all Florida Social events on SwingLifeStyle.
STEP 1: Create An Account: You will be asked to create an account (if you don't already have one).
STEP 2: Login, and can start meeting local swingers before, or after, the next social.
You don't have to wait for a party – create an account and meet local swingers NOW at:

Who we are: We are an off premise, Florida swingers club, serving the swingers who live and visit Pensacola, Navarre, Fort Walton Beach, Crestview, Milton, Destin & Panama City, along the Emerald Coast of Florida. This site was created by real swingers, for real swingers. Join us!