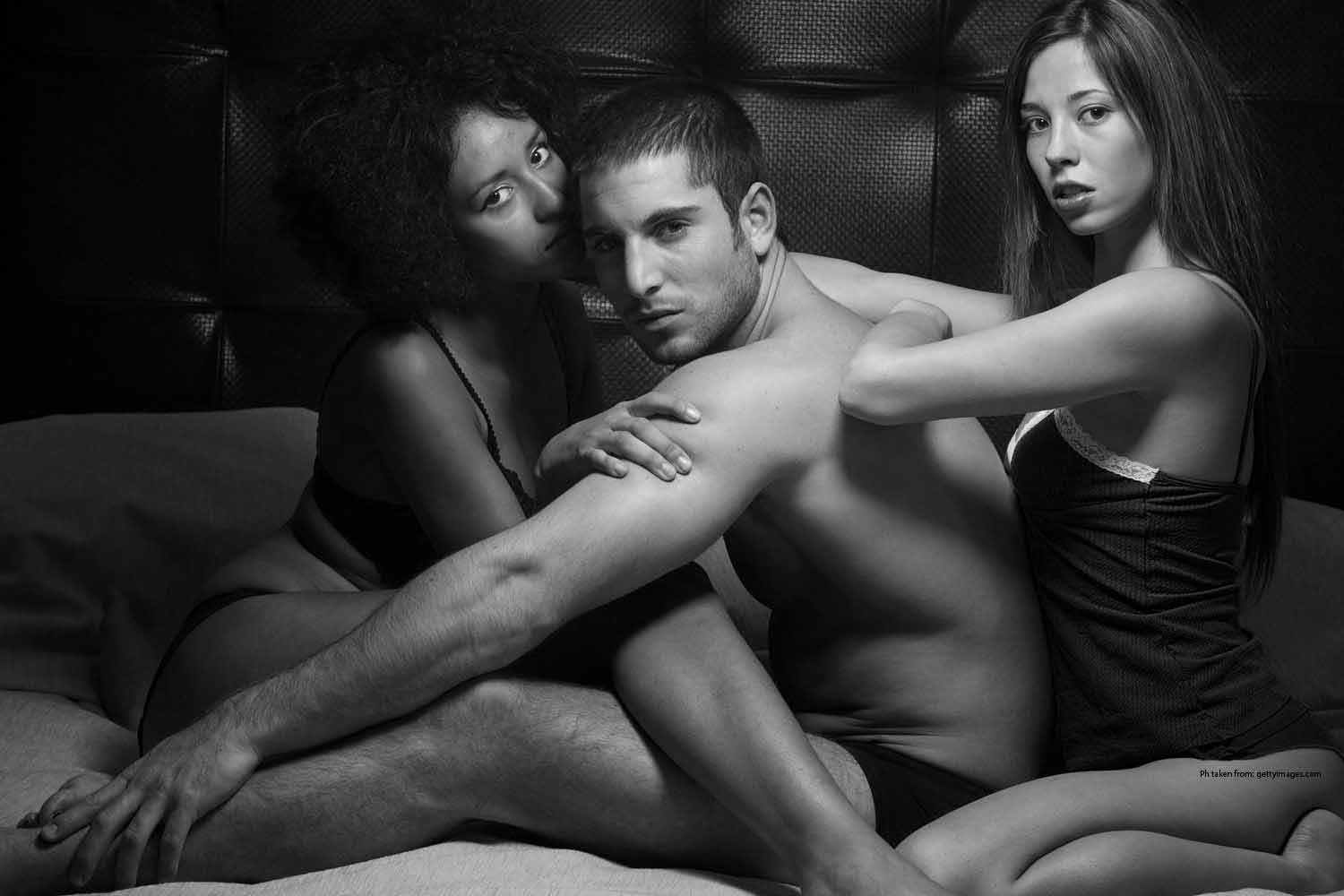 Welcome to our little slice of sensuality
This is where dreams come true.
Our overall favorite dating website?
Click Here for Free Membership!
FL Swingers
Florida Social has the above links for information about the swinging, polyamory and even sugar lifestyles. The usual social club in Florida is more limited, so we wanted to provide and upscale place for a broader range of people.
Can you even imagine what it is like having two girlfriends? How about a girlfriend and a boyfriend? We do.
So. What works for you? Perhaps you would prefer a Married Boyfriend. Or simply a Married Girlfriend . . . or both. The possibilities are endless. Amazing. And so worth it.
Florida Social is where you come to find that special someone who just fits into your life perfectly. Someone who excites you, delights you and spoils you with happiness beyond what most dare to dream. Yes, couples – you can find a single girl for a threesome or even a relationship! You aren't "unicorn hunting" because you can find that special girl if you know how and where to look! Like driving a car, it's easy if you know how to do it.
Take online dating. For example, single men can go to the same website as a single female, yet have a completely different experience, If men and women are each at the fifty percent mark, that's one experience. However, they almost never are – go to a website where your gender outnumbers the opposite sex, and you find that you are banging your head on the wall. Go to a website where your gender is outnumbered, and it's as easy as pie. To put it simply and bluntly, sex ratio matters more than anything.
By understanding how online dating works, Florida Social can guide you through the process, whether you are looking for No Strings Attached fun or a relationship partner. Or partners.