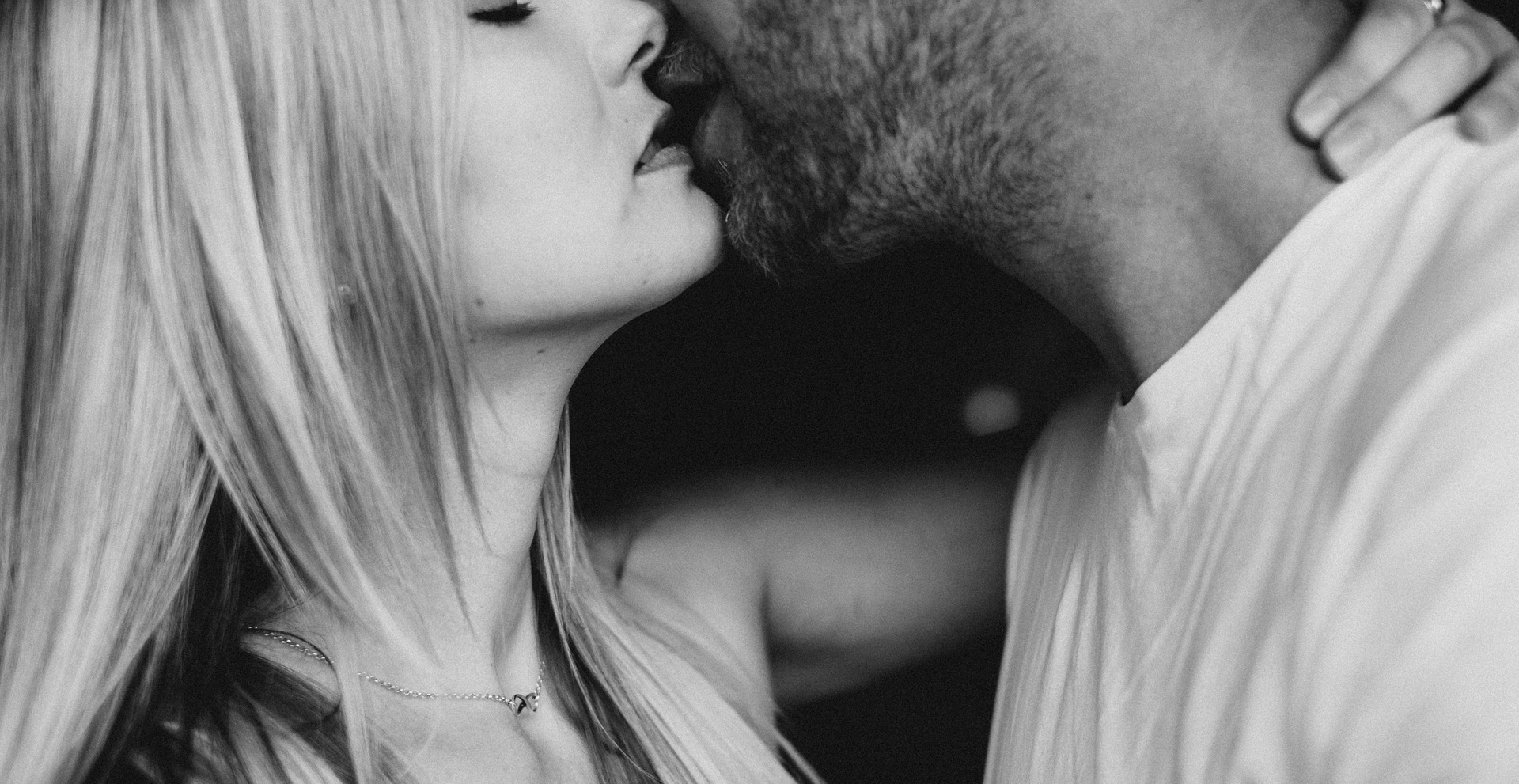 When is your next Florida Social Event?
Where can we RSVP for the next event on the Emerald Coast?
All swing lifestyle and polyamory friendly RSVP on SwingLifeStyle unless we specify otherwise by email. This is how you RSVP:
First: Create an account on SwingLifeStyle if you don't already have one.
Second: Login and go to the calendar function, click events, and add yourself to the list.

Where are Florida Swingers parties held?
Various locations depending on the type of event. Florida swingers in north Florida hold them in different types of places than, say, central Florida swingers or South Florida swingers due to regional differences. For example, house parties and gang bang parties are far more common in central Florida while north Florida swingers seem to prefer off premises clubs (socials) and hotel parties. Check the calendar for the next event and venue.
Where can we meet swingers online?
The most popular online swinger's website is among Florida swingers is:

How do I reserve a condo or hotel room for the social if I need one?
Condo & hotel rates vary in Florida depending on the time of year. We strongly encourage anyone drinking to reserve a condo, a hotel room or to arrange transportation. Some swingers in Florida like to stay with their friends in the lifestyle.
What is the dress code?
Everyone should dress to impress, and we leave that definition up to you. Single women, Bangwife, hotwife, slutwife & shared girlfriend – dress how you want to!
How old do you need to be to attend?
Because there is alcohol on premises at member functions, you must be at least 21 years of age or older to attend. Please have your ID with you at the door. If you are 18 but not yet 21, try SwingLifeStyle and meet people online.
What are the age ranges that attend the socials?
We have members of all ages. While Florida Social has a younger crowd than most, we do not discriminate against anyone and welcome all. The average age varies each social. A social held on the Emerald Coast will have a younger crowd than one in central Florida simply due to the number of retirees in the state.
How many local swingers normally attend the socials?
Attendance at our socials varies depending on the time of year, the type of function and the venue.
Are singles (swingles) welcome at Florida Social functions?
Florida Social is an EOLO: Equal Opportunity Lifestyle Organization. Unlike other local organizations, we do not discriminate against single men.
What should I expect?
A no pressure fun atmosphere of like minded adults interested in the adult swing lifestyle.
Is there a newcomers orientation?
Newcomers orientation is usually held at 7:30 pm CST until 8:00 pm CST for all socials along the Emerald Coast. Newcomers orientation is usually held at 7:30 pm EST until 8:00 pm EST for all socials held elsewhere in Florida – remember, Florida has two time zones. This orientation allows you to get to know some of the answers to some of the most commonly asked questions about the swing lifestyle and to meet other Florida swingers before the social.
Can I come and go as I please?
Yes…as long as you have your original armband when you return to the social.
What membership options are available?
Yearly membership options are available for purchase at the socials for $500. Otherwise, memberships are priced by event.
Do you allow singles?
Yes – swingers of all relationship statuses are welcome to attend.
Are the socials BYOB or is there a cash bar?
Socials held on the Emerald Coast are BYOB (bring your own bottle). We will provide social mixers and ice. If your beverages need to be kept cold during the social please bring a small ice chest.
It's our first time what should we expect?
Chances are you aren't the only new comers. We strive to provide a safe and no pressure atmosphere. The social is kind of like that of a regular dance hall. Only difference is that there are people with minds that are more open to the lifestyle.
Am I safe attending your socials?
We try to make the socials as safe as possible. If you find there is someone breaking our rules or if something isn't quite right, then please let us know.
What kind of entertainment is there?
This varies according to the venue and type of event.
Where we meet swingers online?
Swingers in Florida prefer: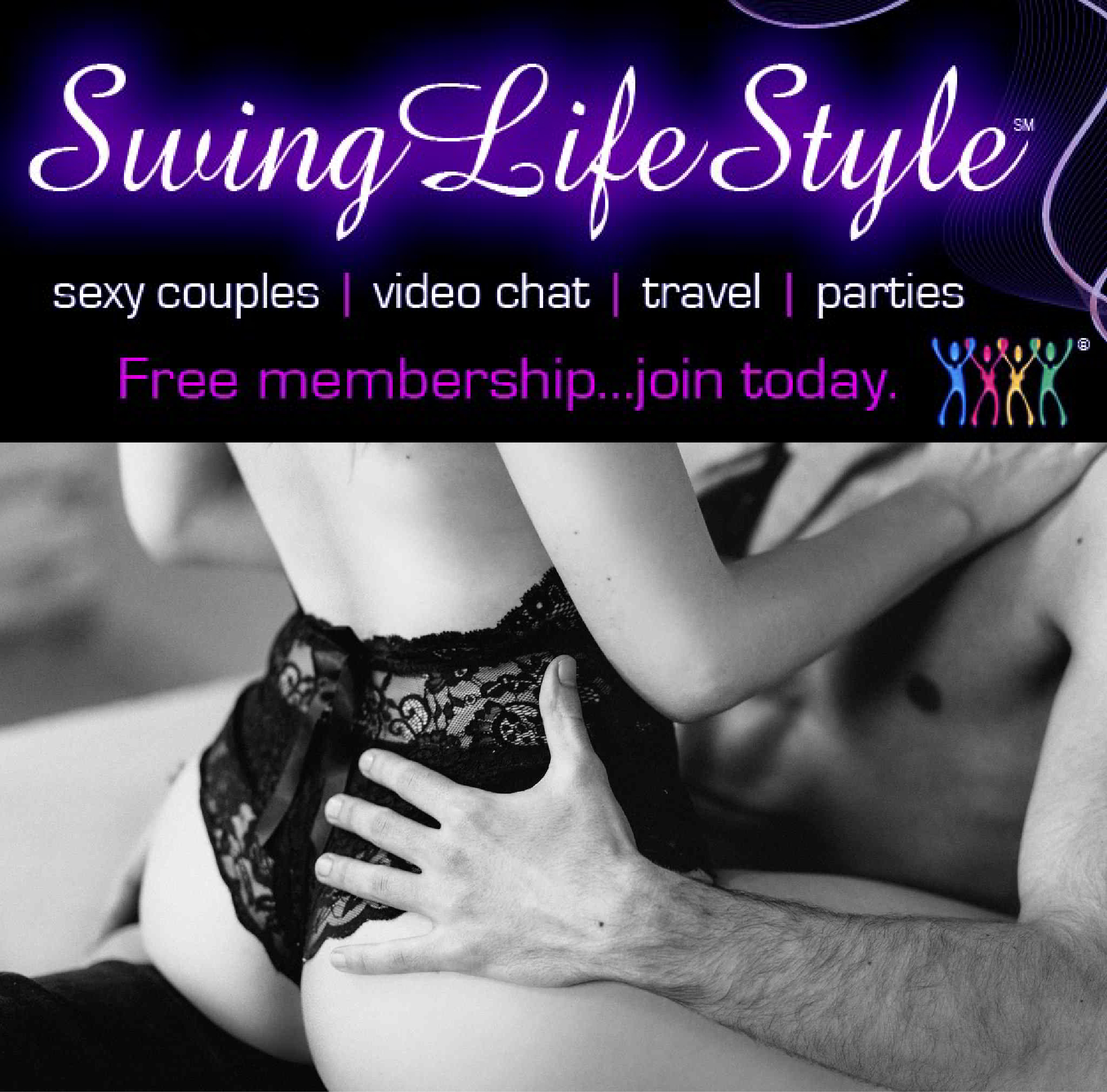 What are the dates and times of the socials?
Please see the calendar link for the location and venue of all swingers parties.
Shared girlfriend, Bangwife, hotwife, slutwife – be yourself at your Florida Swinger's club – Florida Social!